Opera web browser is trying desperately hard to win the LimeLight from the other browsers in and around tech town. Recent report from certain text Services states that offer I have claimed to have developed a circle method by which there browser would be able to conserve 50% battery life as compared to previous user statistics. Although this does seem to be a very lucrative reason for active Internet users to  download this browser, it also has a huge question attached to it; is the battery boost claim really true?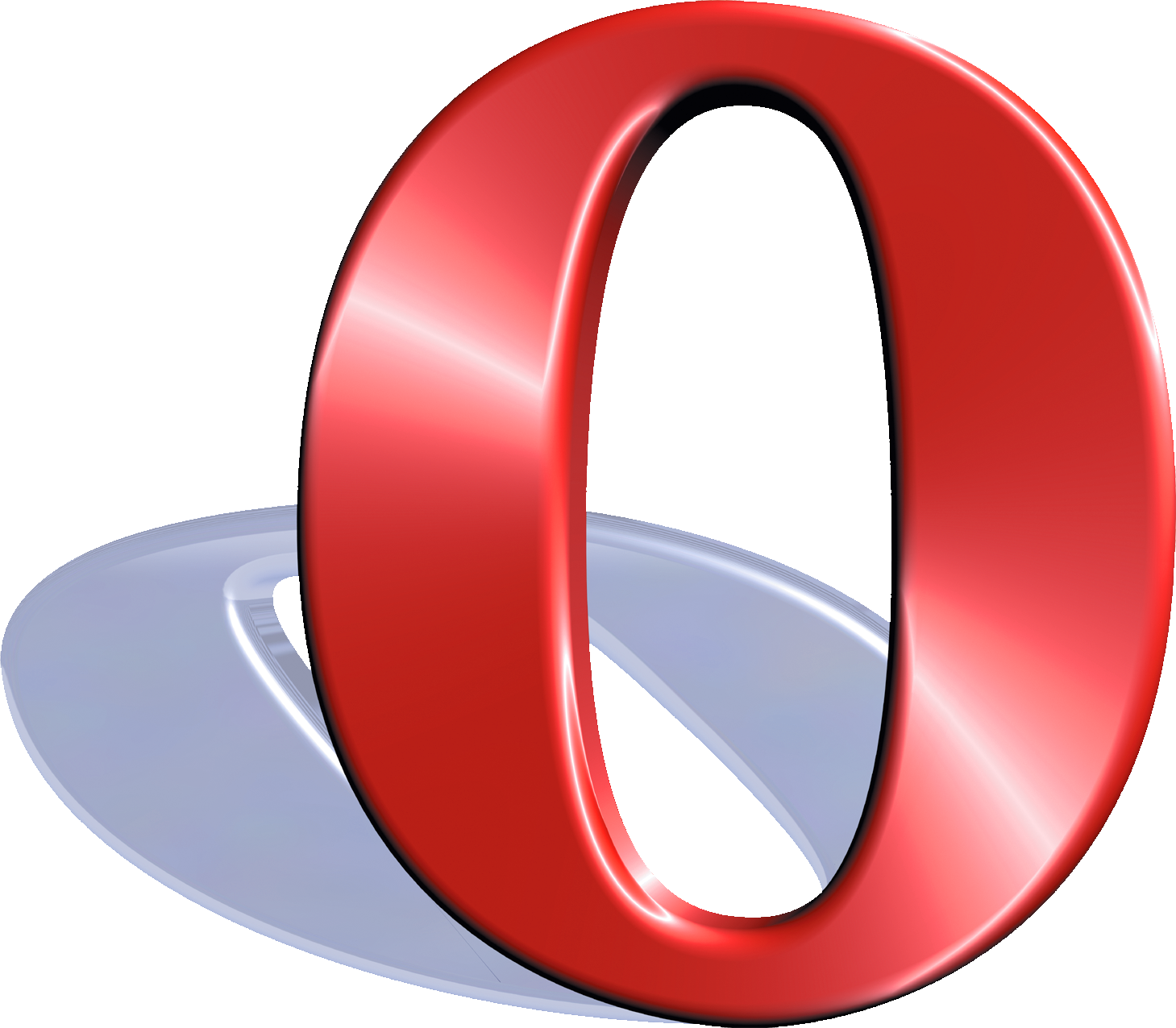 Honestly speaking, we do not think so. It is true that the kind of software development that offer has brought about Stewart software platform will definitely increase battery backup but if it will actually cause an exact 50% left consumption of battery is quite unproven at this point. Sources of loss the Global stated that this claim by Opera is rather and scientific and has no Bass at all. Some also think that this could be a publicity stunt by Opera to capture the attention of Chinese buyer and be sold to the company for more than 1.2 billion dollars.
This has unfortunately come from some of the Opera insiders. They have always tried my level best to prove to the world that the upcoming Opera browser changes will cause the computer to use 50% less battery but it does not really have any proof attached. Some of them point to the things to make sense. For example if husband said that the new Opera browser would minimise back ground staff function and will also slow down the rate of page redrawing. Video playback parameters are also going to be affected help the browser will use up less power than before. It also stated that similar changes learning what about on Apple Safari browser but here again we do not have a proof.
We can just say at the moment that it is best not to fall for the screen. Unless it has been proven from various sources across the Tech world it is best not to believe it. Opera would continue to provide the same kind of service that it has provided to date which has not been very unsatisfactory but failing to do something it has promised would definitely not reflect good about the browser at all.