SoftBank, the Japanese business investor, shows no signs of relent when it comes to investing in India, despite a major mark down in business. The investment giant had proceeded to invest in the Indian B2C business on a warfoot basis, its major investments being E-Commerce portal Snapdeal, grocery delivery application Grofers and the mega cab company, Ola. However, all three face stiff competition from their major competitors and have not been able to match the expectations in revenue. While Snapdeal has to compete with India's largest E-Commerce giant, Flipkart, the Grofers mobile application is suffering at the hands of 'Big Basket', who attracts more users with both a mobile and a web interface and Ola is struggling to fight international cab hailing app Uber. Other investments include OYO, which is a hotel booking platform and 'Housing', a service that hosts real estate classifieds. Both these businesses have so far, not reported any major losses or write offs.
---
The battle has caused the investor to write off almost $550 million from these services earlier in November this year, particularly from Snapdeal and Ola, further causing their market value to plummet. To add to this, SoftBank lost a big support from the man who introduced it to the Indian market, Nikesh Arora, who jumped ship, moving into another big opportunity. Moreover, the company even mentioned making a loss of almost $557 million up to September 2016 alone, which is a stark difference to the $1.08 billion profit that it had reported last year.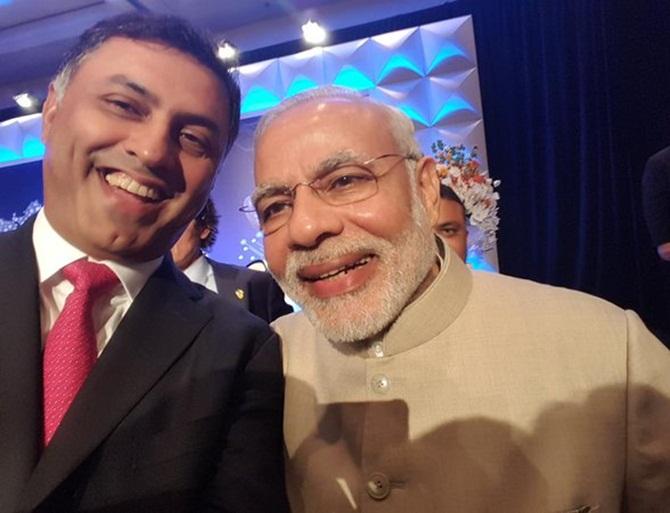 ---
All this has not caused CEO of SoftBank, Masayoshi Son, to flinch even for a moment. He believes that his plans of a $10 billion investment is bound to prove its worth, eventually and might even 'surpass it' as mentioned by Son at an event in Delhi. Son had previously met the Prime Minister of India, Mr. Narendra Modi to discuss his plans and had promised to make investments in India. Had the Japanese Yen not received an appreciation, the value of the investments in India would not have gone down for SoftBank.