The CES 2016 has been one of the most interesting events of the year so far, and with over 3600 companies battling for the centrestage of all action, there have been only a few names which have been able to make a major impact. One of those is that of HP. HP has introduced the brand new EliteBook Folio, and has refreshed their Spectre devices with the x360.
We had previously covered the EliteBook Folio in great detail, and the highlights of the device include the fact that the HP EliteBook Folio runs on the Windows 10 OS, but offers the look and feel of an Apple Macbook. This is what distinguishes it from most other laptops, as it comes with good looks as well as great features.
HP's Alex Choo said – "Just because someone uses a PC at work, doesn't mean they have to sacrifice their desire for a cool, thin and light device," basically proving it that they are inspired from the Apple devices.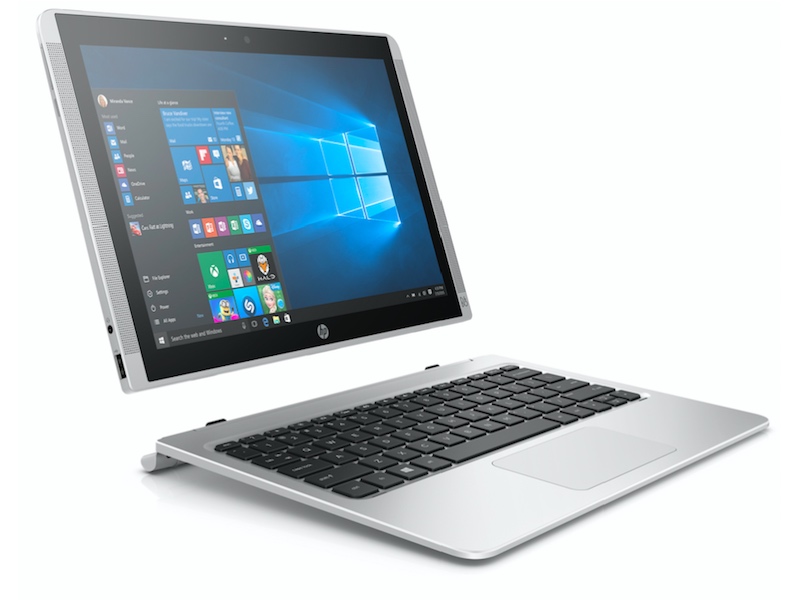 In other news, the company has also released the Spectre x360 which used to come out into the markets with a 13.3 inched screen, but has now released with a 15.6 inched variant as well. The device runs on intel's Core i5 and Core i7 processors, and offers the users with a crystal clear 4K display (3820×2160 pixels).
It comes into the markets with Iris Graphics and supports up to as much as 16GB of RAM. The device also includes a 1TB SSD. The 15.6-inch HP Spectre x360 with 4K display will be available to purchase on February 14 starting at $1,149. The company has also re-released the 13.3 inched model, which now features an oled display, thus making it lighter.
These have been the latest releases from HP at the CES 2016, and the HP EliteBook Folio is indeed one of the best looking devices at the show!