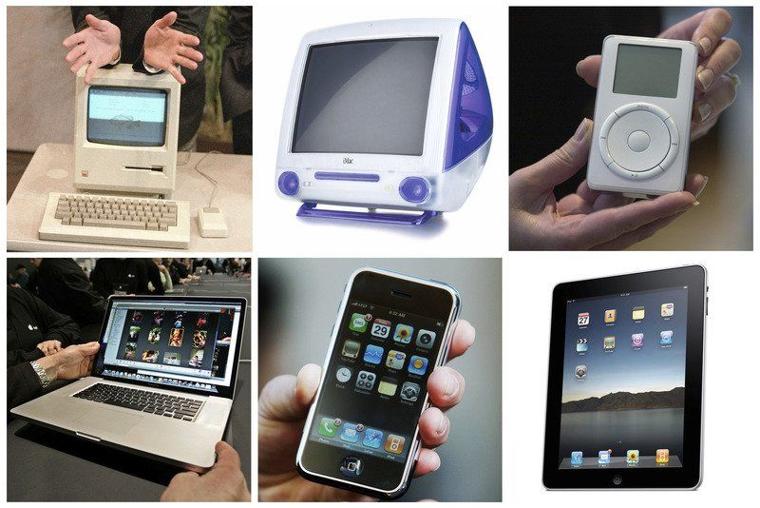 Apple is 40 years old now.
When you think about the time Apple has been into existence, it would seem more like a fake information. For some people, the legacy of Apple has stayed restricted to the period when the first iPhone was launched or when the first iPad came into existence. However, little do the people know that the Cupertino giant started operating around 40 years back as a new technical company. Laisions with companies like IBM kept the brand afloat for most of the 80's and early 90's, but since then, it has been a steep climb up hill.
Known as the most premium brand in the world, people crave to own an iPhone or an iPad, or as a matter of fact, any device with the Apple logo on it. The very same Apple the Steve Jobs, the founding father of the company loved so much and mad it one of the most powerful icons in the tech world. Needless to say that the devices launched are more towards the expensive side, with no compromise on quality.
Well, the Apple guys have remembered the occasion quite well. After all, Apple is 40. To celebrate the the event, the folks back at Apple hoisted a pirate flag at the One Infinite Loop Campus. the skull on the flag had one colorful Apple logo eye patch. they celebrated the zeal with which the Apple teams had  worked to make the first  Mac, to envision and iPad and bring Apple up to what it is today.
An economic fact states that an average millionaire or company goes bankrupt for at least 3.5 times in a lifetime. Apple has also hit the rock bottom, but came straight up, each time emerging stronger than before.
A few important products that Apple's initial years were all about were Apple I, Apple II and Apple III, that never really succeeded and the Apple Lisa, that was seen as a rebellious at that moment and was pulled out by the company.