The Baba Yaga DLC was a celebrated addition to the Rise Of The Tomb Raider game, which is a part of Xbox One games.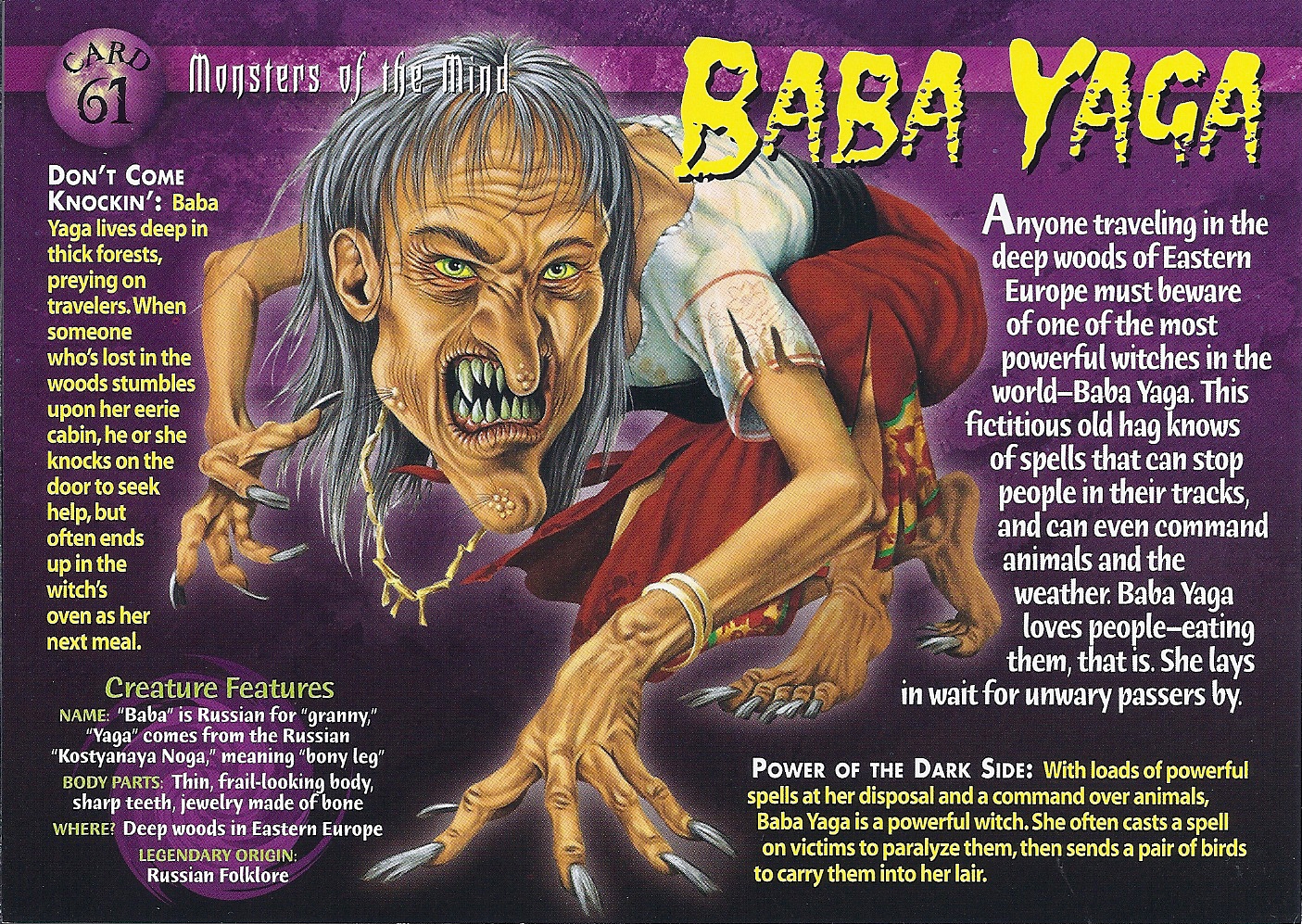 The Rise of the Tomb Raider game came as a follow up to the first Tomb raider game that was launched in 2013. This sequel was launched in 2015 November and has since then drawn a lot of positive feedback. But the game makers are not done with the game yet; they have been supplying content to the players of the game, particularly to those on the Xbox One. Its latest addition to the game was in the form of The Baba Yaga – Temple of The Witch DLC. Also known as Baba Yaga DLC, the game involved Lara's journey deep inot the the forests if the Eastern Europe, and in this case, in the Siberian forests as well, where she is sent to find people who were lost during a mission. The jungle is full of dangers, and you'll know how much if you have read the description of Baba Yaga in the picture above. Since she can control animals and people alike, the witch has apparently put these lost peopple in a trance where they will attack her while Lara is alone scouring the forests to find them and to uncover the Baba Yaga mystery.
Naturally, this story, derived so well from a folklore that has scared many a kids in their childhood was able to bag the game an AOTF award for being the best story of the year. It also comes with moments where Lara is confused, trying to fight off creatures that are actually just in her head. Some are real, while others are figments of her imagination and she has to ward them off the complete the game. The game graphics are perfect for the stry of the game and since Lara also seems to be affected by the psychologically disturbing spells of the witch, the graphics will appear unclear and trippy to you.
On the downside we fell that the game could have been a little more longer, but the boss fight was excellent and really pushes up the standards.