The news of the Nexus 5X and Nexus 6P discounts is already in the air. Valentines day, on February 14th each year brings a huge season of festivities in the market. It is almost like Christmas, a season of joyful giving and celebration of the bonds of love. To honor this spirit of the Valentines day, Google has announced special Nexus 5X and Nexus 6P discount.
Google has made a huge price cut on the Nexus 5X. The phone started out with a price of $379. The price first fell to $349 around the season of Christmas, but now has been slashed down even more, down to $299 only. The phone is a good buy and apart from the wonderful design and the build of the phone, it also provides you with the Android Marshmallow OS, which is really better, even more than the Android Lollipop OS. Nexus 5X buyers are eligible to get a free case as a part of this offer.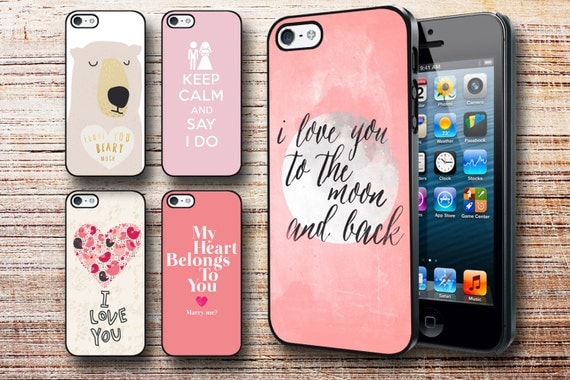 The same can even be said for the Nexus 6P, which was earlier tagged as an expensive $499 device but has now seen the price drop to $459. The $50 discount might not seem as too much of a difference, but if we told you that on buying the Nexus 6P, you can get a $50 discount on the Huawei smartwatch, then this would be a great option for you to not only get two devices, but also to be able to earn a total discount of $100 for both devices. Moreover, the Nexus 6P is available at the same discount even for the Matte gold version which would be a great hit, especially among the ladies.
A similar discount was seen in Europe as well. The Nexus 5X has also been made much cheaper here, with prices dropping by €80, from €429 to €349. The Nexus 6P was shown a drop by a €100, from €649 to €549. Sadly, UK will not be a part of the promotion.